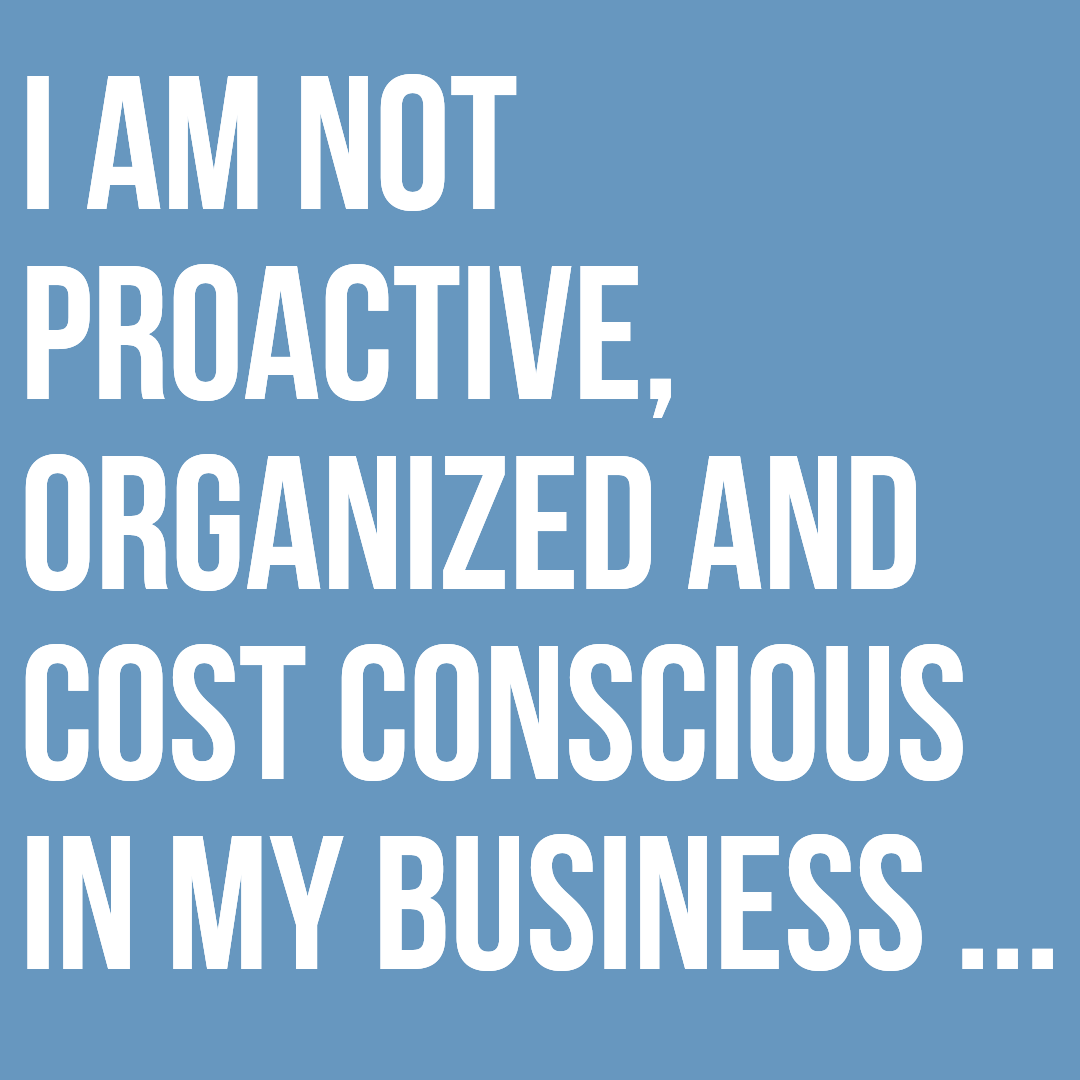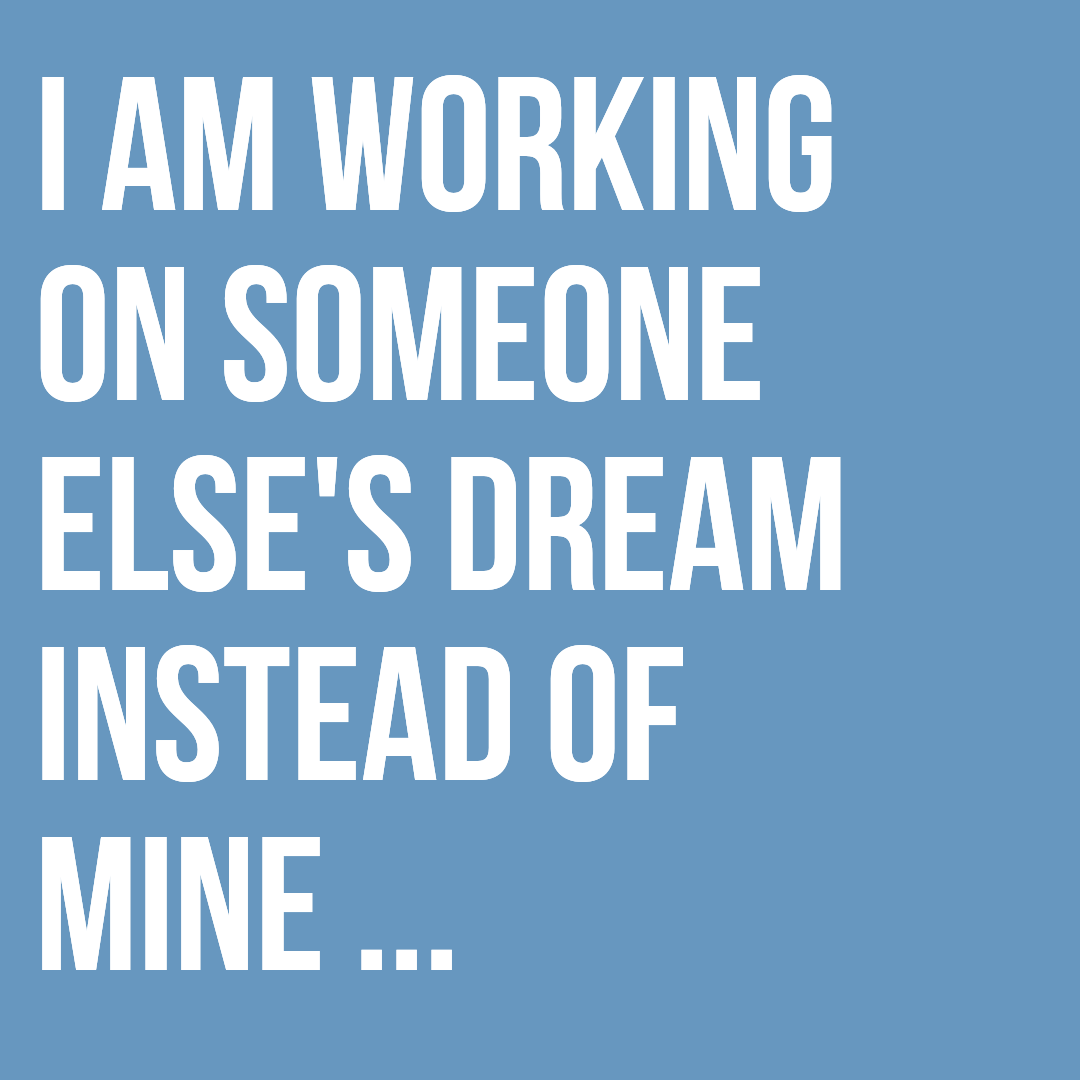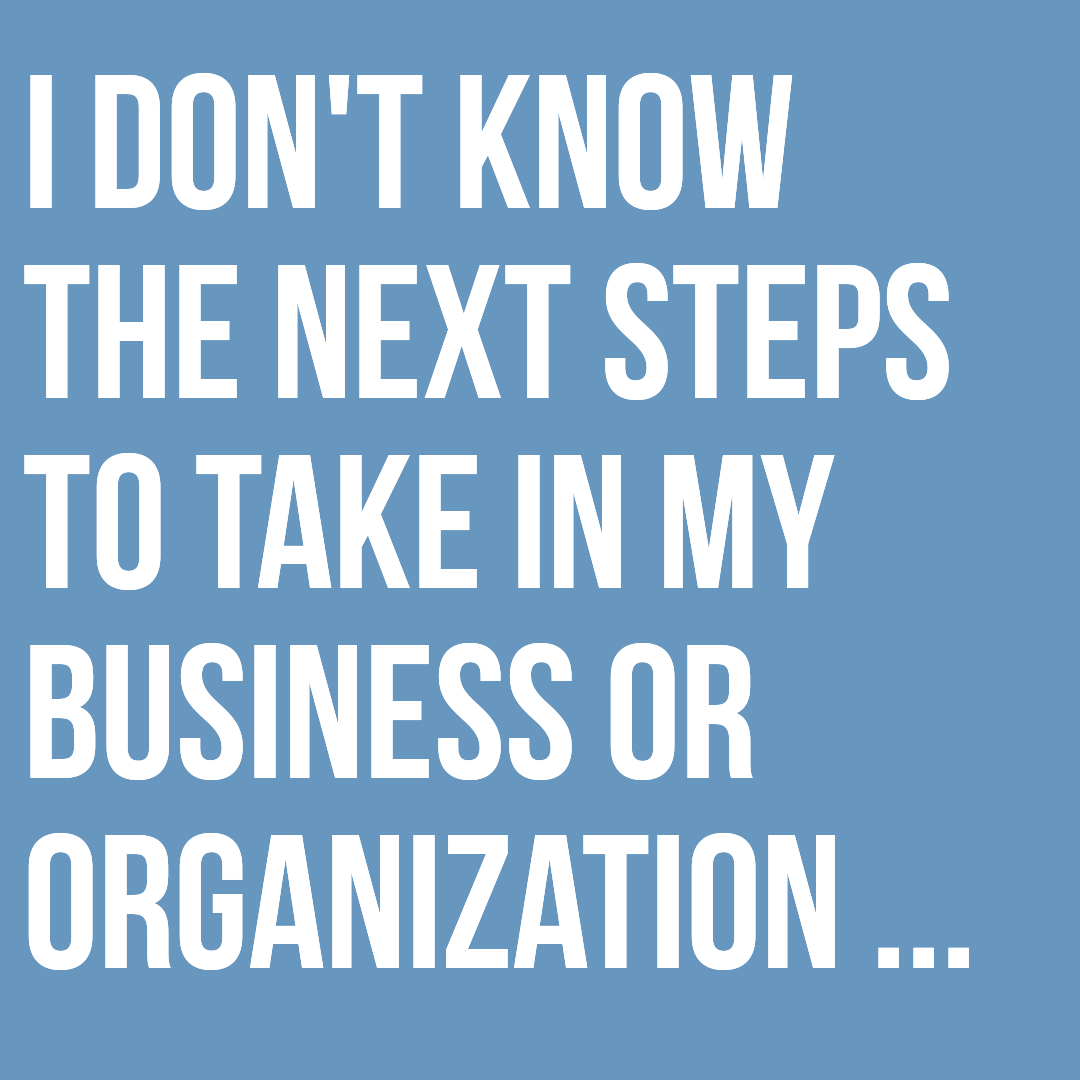 You can become proactive, organized, intentional and strategic …
We know exactly how you feel ...
Trust us, we've been there, got the stripes along with the scars to prove it. What this means is you are not alone with your current challenges; either not working on your dream, not being proactive, organized or don't know the next steps to take in your business. Most of our clients are in the same position when we begin our first phase of data collection and begin unraveling their issues. Above all, at the end of our engagements, they have data-driven solutions with clear actionable steps. 
Numerous reasons exist about your current position. Firstly, during the early stages of your business, you may have overlooked developing a model, business plan or strategy to execute. Other reasons could be because you are ambitious; added more products and/or services without counting the cost of fully supporting them. Lastly, you may be challenged on how to properly strategize or the business grew faster than you expected. 
Take the pressure of yourself, every business worth its salt has been in your position. You will become organized and fearless!
A Step by Step Plan …
Joseph Solomon made the process of creating my business plan easy and stress free.  Mr. Porte really knows how to extract information. He was able to help me  get my ideas on paper and help me get a better understanding of what would and wouldn't work for my business. One of the things I liked most is that he laid out not only how to get things started but also a step by step plan about how to grow the business down the road. His professionalism and knowledge is priceless.
Renee Ricks-Chesson
Adult Day Care