About Us
Joseph Solomon Management Consulting, LLC has been established to provide trusted advice and management consulting services to guide businesses to refocus and adapt in an ever-changing global market. Joseph Solomon Management Consulting, LLC will work with clients to pinpoint opportunities for growth, create high-level frameworks and adaptive strategies to enable their businesses to optimize for value creation that will yield new or renewed growth.
Joseph Solomon Management Consulting, LLC heartbeat is teaching fundamentals.  Our passion is rooted in fundamental business growth and development.  Every business entity must have core values that make up the mission, vision, and purpose. Read more…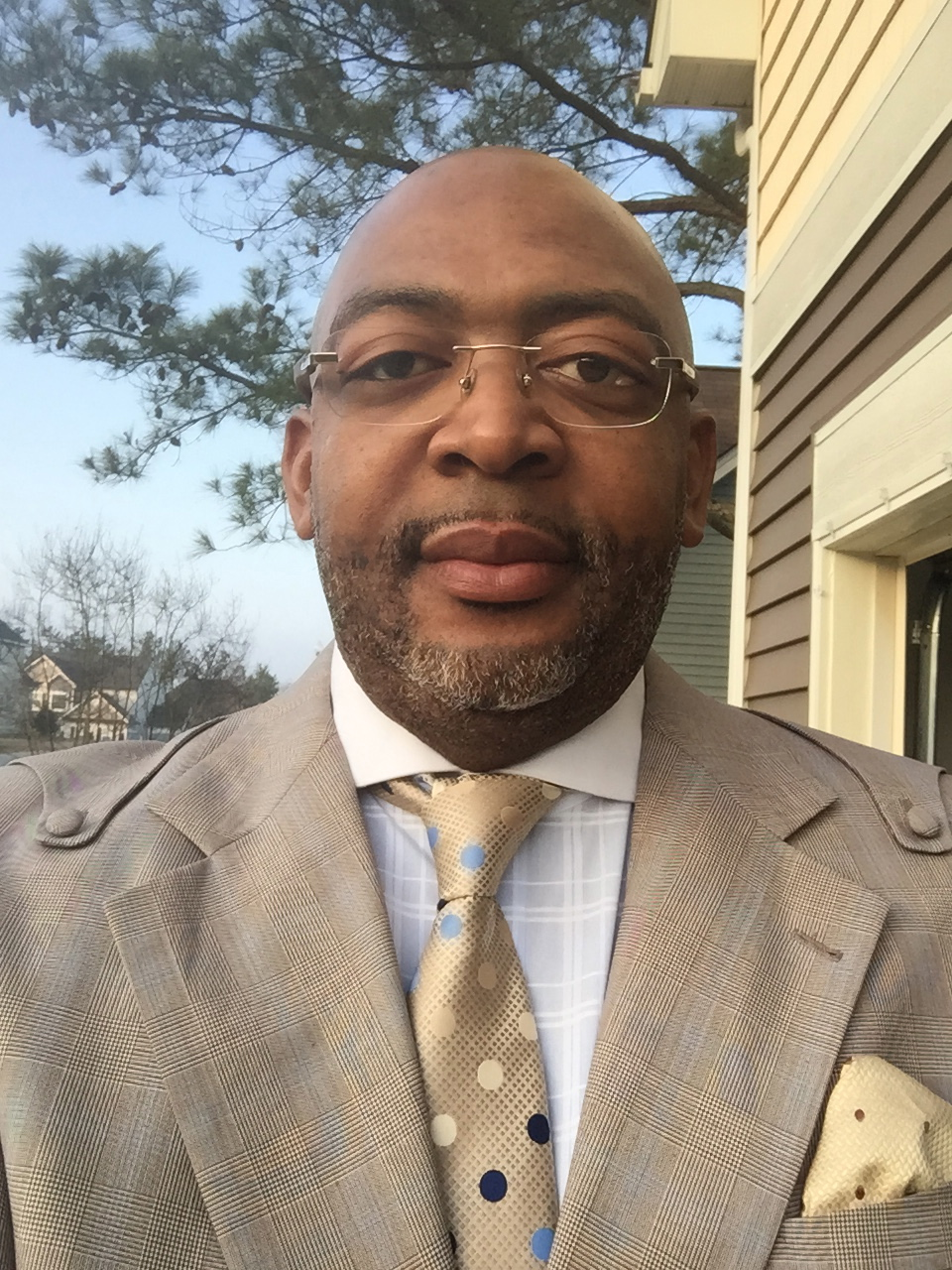 "Thorough, Exact, Essential and One of a Kind" are just a few words I would use to describe the ministry Growth and Development system provided by Joseph Solomon. Their excellence through innovative research has helped to drastically impact my organization in a positive way. As a result, we are poised for growth for years to come. Their work will prove to be an invaluable resource to any church, ministry or business.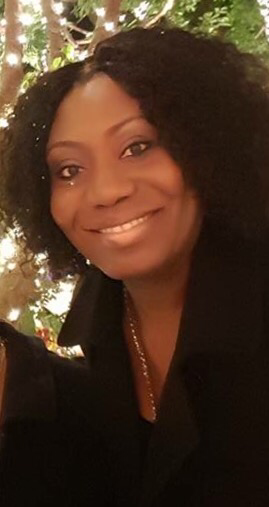 Joseph Solomon made the process of creating my business plan easy and stress free. Mr. Porte really knows his stuff. He was able to help me get my ideas on paper and help me get a better understanding of what would and wouldn't work for my business. One of the things I liked most is that he laid out not only how to get things started but also a step by step plan about how to grow the business down the road. His professionalism and knowledge is priceless.
Our Proven Process, Produces Results